The KNB (Kemitraan Negara Berkembang) Scholarship was opened between February 2021 – May 2021 for prospective students for the 2021/22 academic year.
Through a publication by the Indonesian Consulate in Ghana, some Ghanaians had the opportunity to apply for the scholarship through which Ms. Daisy Kemi Armah who among the applicants was selected alongside one other Ghanaian, (who later left for USA) to study in Indonesia. Their departure was, however, deferred from August 2021 to February 2022 due to the adverse effects of the coronavirus pandemic in Indonesia.
Ms. Daisy Kemi Armah was seen off at the Kotoka International Airport on Wednesday, 2nd February 2022, by the Indonesian Consul to Ghana, His Excellency Paskal A.B. Rois who wished her a safe trip and study time in Indonesia.
Ms. Armah was so excited about the opportunity, especially after learning that everything was free and all expenses paid for her by the Indonesian government.
The Directorate General of Higher Education, Ministry of Education and Culture of Indonesia, established the prestigious KNB Scholarship, for international students from developing countries who desire to pursue their bachelor, master, and doctoral degrees in Indonesian universities.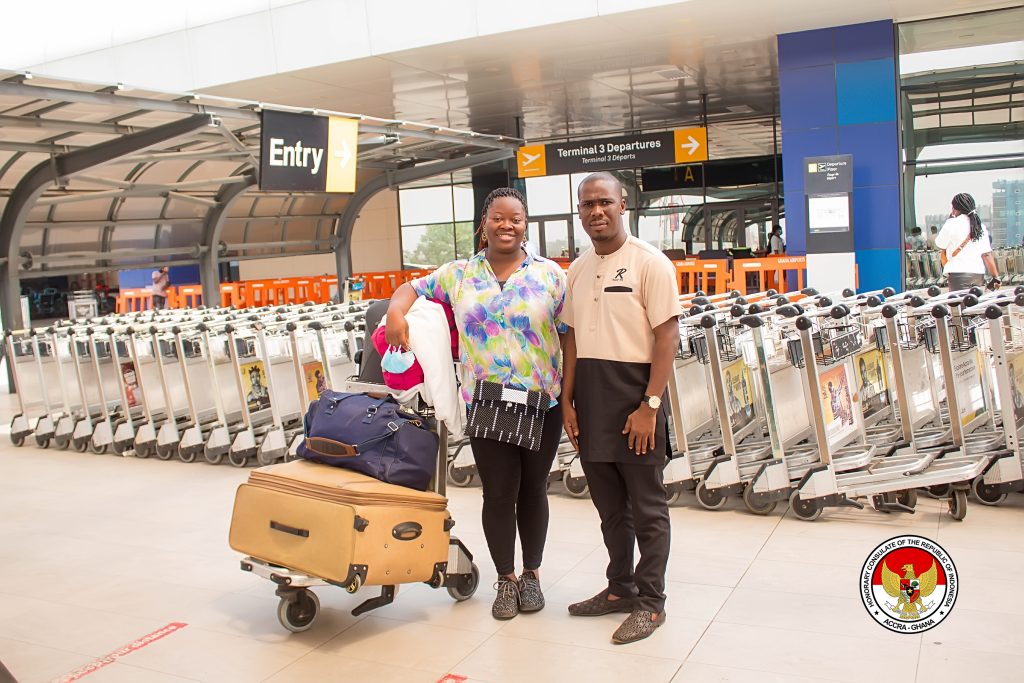 The scholarship offers the chance to learn and experience life in the middle of Indonesian culture, where international students will not only obtain academic experience and qualifications but also have a deeper cultural understanding of Indonesia.
Another objective of the KNB Scholarship is to contribute and increase the quality of human resources in developing countries, assist in promoting the Indonesian culture overseas, and improve the internationalization of educational institutions in Indonesia. The scholarship has partnered with 20 leading universities in Indonesia, with more than 1,200 recipients from 94 countries.
The age limit for applicants who wish to study for their bachelor degree is 25 years, while that of Masters and postgraduate is pegged at 35 years. Also, the age limit for Ph.D is 40 years.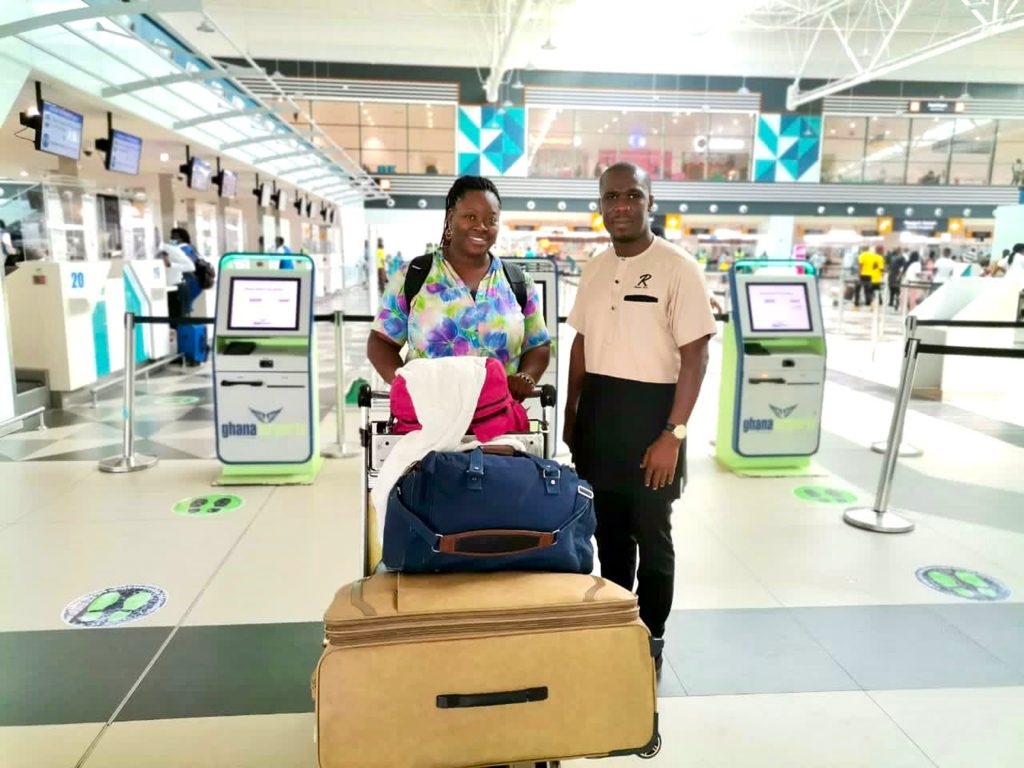 H.E Paskal A.B Rois, however, implored Ghanaian to take interest in the scholarship scheme and apply, since it comes at no cost. He detailed that the scholarship covers students' visa, air tickets, food, transport, hostel fees and monthly, book, and research allowances to enhance their studies.