The Indonesian Honorary Consulate in Ghana has implored businesses to take advantage of the numerous business opportunities in Indonesia.
According to His Excellency Paskal Rois, the business community in Indonesia is seeking investment partners with a special interest in Ghana.
He opined that a partnership between businesses in Ghana and Indonesian investors would translate into job creation, economic growth and improve the country's Gross domestic product (GDP).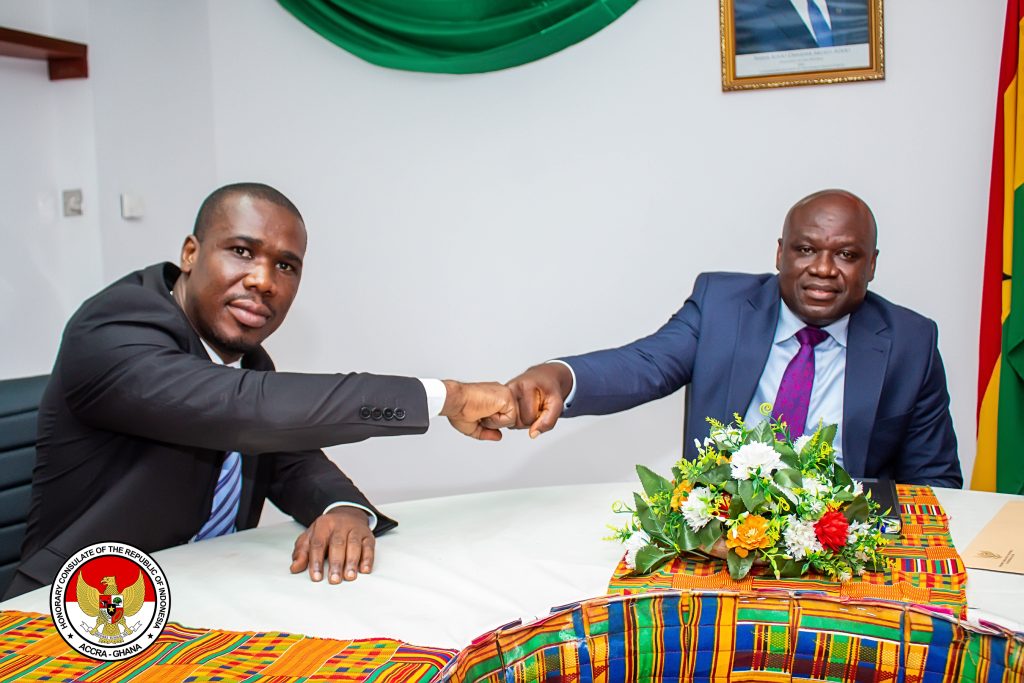 "There are opportunities in the tourism, agribusiness, mining, pharmaceutical, real estate, oil and gas, among others, which Ghanaians can take advantage of", he said when speaking at a meeting with the Chief Executive Officer of the National Chamber of Commerce & Industry, Mark Badu-Aboagye.
H.E Rois called on the chamber to connect its members with Indonesian investors. This, he believes would ameliorate the Ghanaian industrial sector.
He indicated that he is urging the investors to step up production units in Ghana instead of exporting finished products into the country.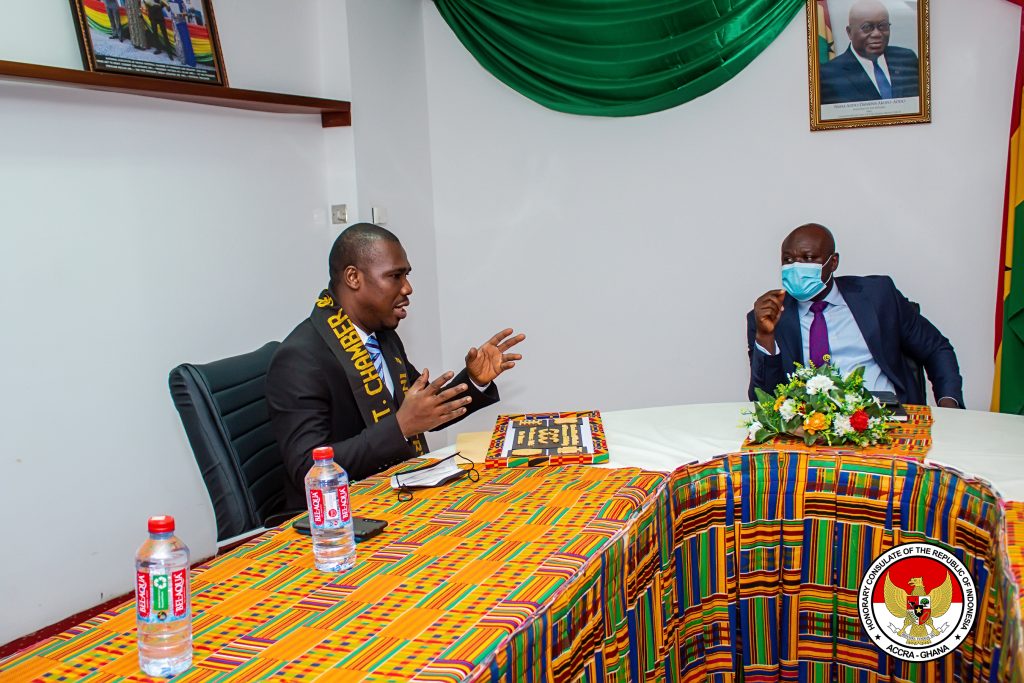 "This is a long term objective we are working at, but in the interim, we can partner so they export their products which are of European quality on the Ghanaian market", he said.
He believes this would ensure skill development and job creation.
He also suggested that a Ghanaian expo should be organised in Indonesia to advertise Ghanaian products in Indonesia and provide a platform for networking.
The Chief Executive Officer of the National Chamber of Commerce & Industry, Mark Badu-Aboagye acknowledged that a Ghana-Indonesian partnership would be of immense benefit to both countries.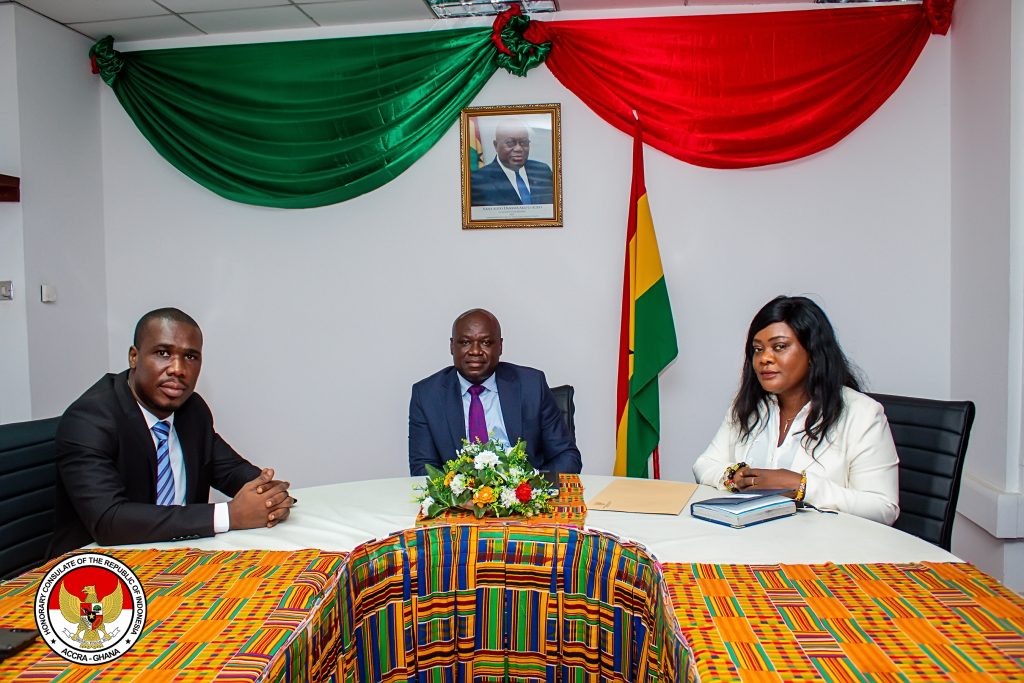 He agreed to discuss the opportunity with the regional and sectorial heads and device modalities on how the Ghanaian business class could take advantage of the opportunities.
Mark Badu-Aboagye further extended an invitation to Indonesian investors to participate in the upcoming National Trade Fair, where thousands of products and services would be displayed.
End