What is Indonesia famous for?
What is Indonesia known for? Indonesia is one of those countries everyone dreams of visiting. You may have heard about Bali Mt Bromo or Komodo, but there are many other things Indonesia is known for and today we are going to tell you all about them. Lets get started…
This is why we love Indonesia!
Wrapped up in dramatic landscapes, wild volcanoes, mesmerizing beaches and with a rich history and culture, the island country of Indonesia invites its guests with arms wide open. This island is a blend of mystery, legend and myths, and along with this it has a colourful blend of wildlife. Home to rare breeds of wild animals and birds, the wildlife here is unique and varied as the biodiversity level is on the higher side in Indonesia and therefore if you are a nature and wildlife enthusiast, this might just be the place for you. With the adventure of a lifetime, Indonesia leaves you baffled with its diversity in wildlife and gives you an experience to encounter the biggest of lizards to the smallest of primates!
CLICK HERE TO VIEW OUR WILDLIFE GALLERY!!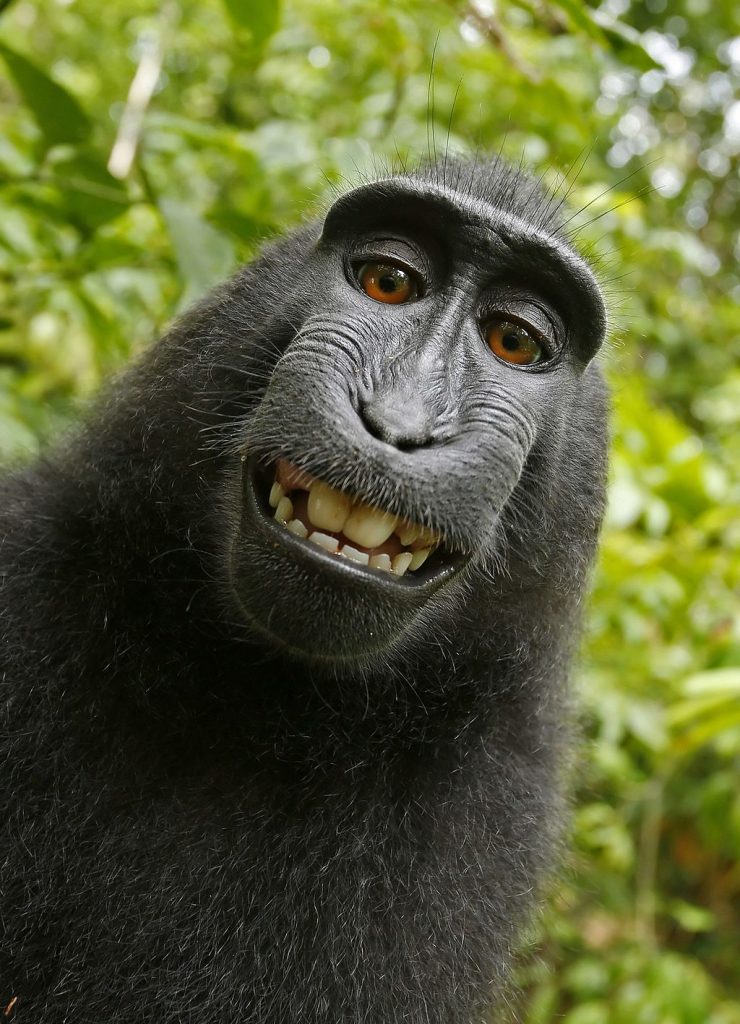 The sprawling archipelago of Indonesia has more than 17,000 islands, 300 ethnicities and countless idyllic landscapes, making it ever-intriguing to explore. From majestic mountains to glorious temples, discover the most beautiful places in the country.
Perched at 2,000m (6,562ft) above sea level, Dieng Plateau is one of the coolest destinations in Indonesia, and not just weather-wise. Other than the sweeping mountain view of jungles and distant villages, this highland also has a multi-coloured lake, a hot spring and ancient Hindu temples. Once a year, tourists flock to the spot for a much-anticipated festival that includes traditional rituals, performances, and jazz above the clouds.
CLICK HERE TO VIEW THE LANDSCAPE GALLERY!!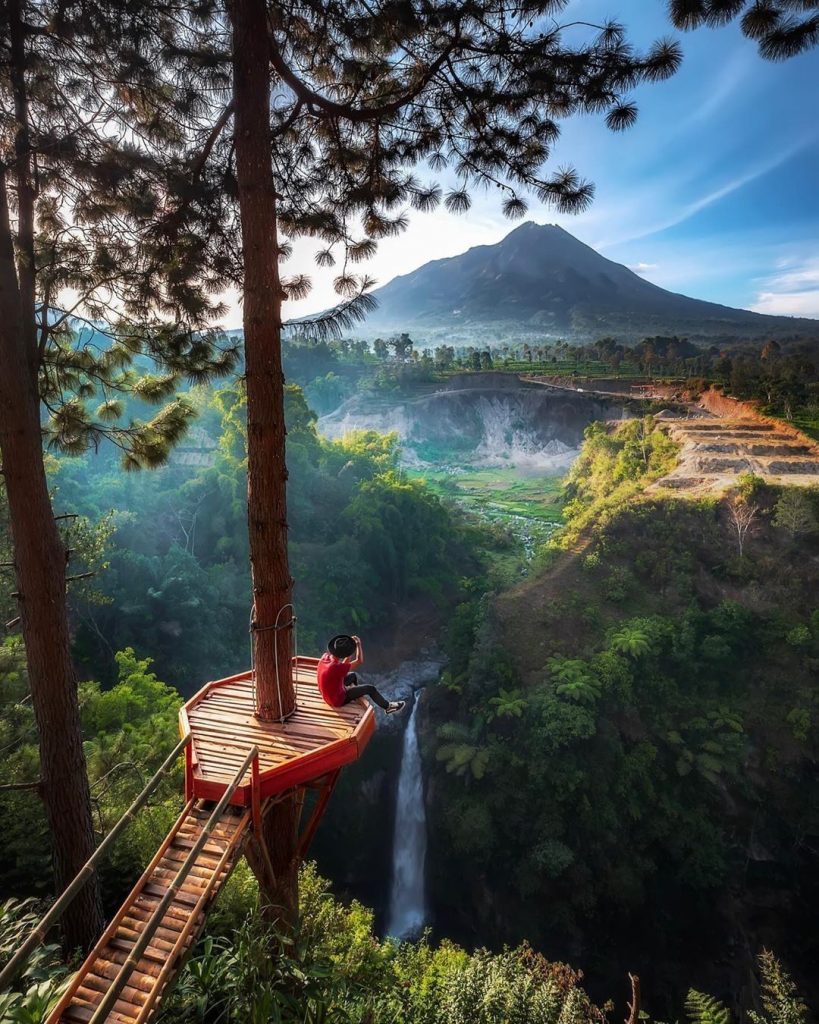 Indonesian traditional meals usually consists of steamed rice as staple, surrounded by vegetables and soup and meat or fish side dishes. In a typical family meal, the family members gather around the table filled with steamed rice and several other dishes.
The food culture of Indonesia is shaped by several factors such as nature, history, and culture. With its enormous geographic and cultural diversity across the archipelagos, it is evident that Indonesian cuisine is rich in variety and taste. As such, food can be utilised as a strategic means to boost the tourism industry of the country. In the past 5 years, the Indonesian government has given a great support for the development of culinary tourism as one special interest tourism sector that is promoted extensively to the international market. Promoting Indonesian culinary tourism should not be merely exposing the ample varieties of the traditional food that Indonesia has, but more importantly, telling the market about the socio-cultural values behind the food itself. This study aimed to portray how Indonesian food culture has been shaped, developed, and held as the value embedded in the society and has been passed from one generation to the next.
CLICK HERE TO VIEW THE FOOD GALLERY!!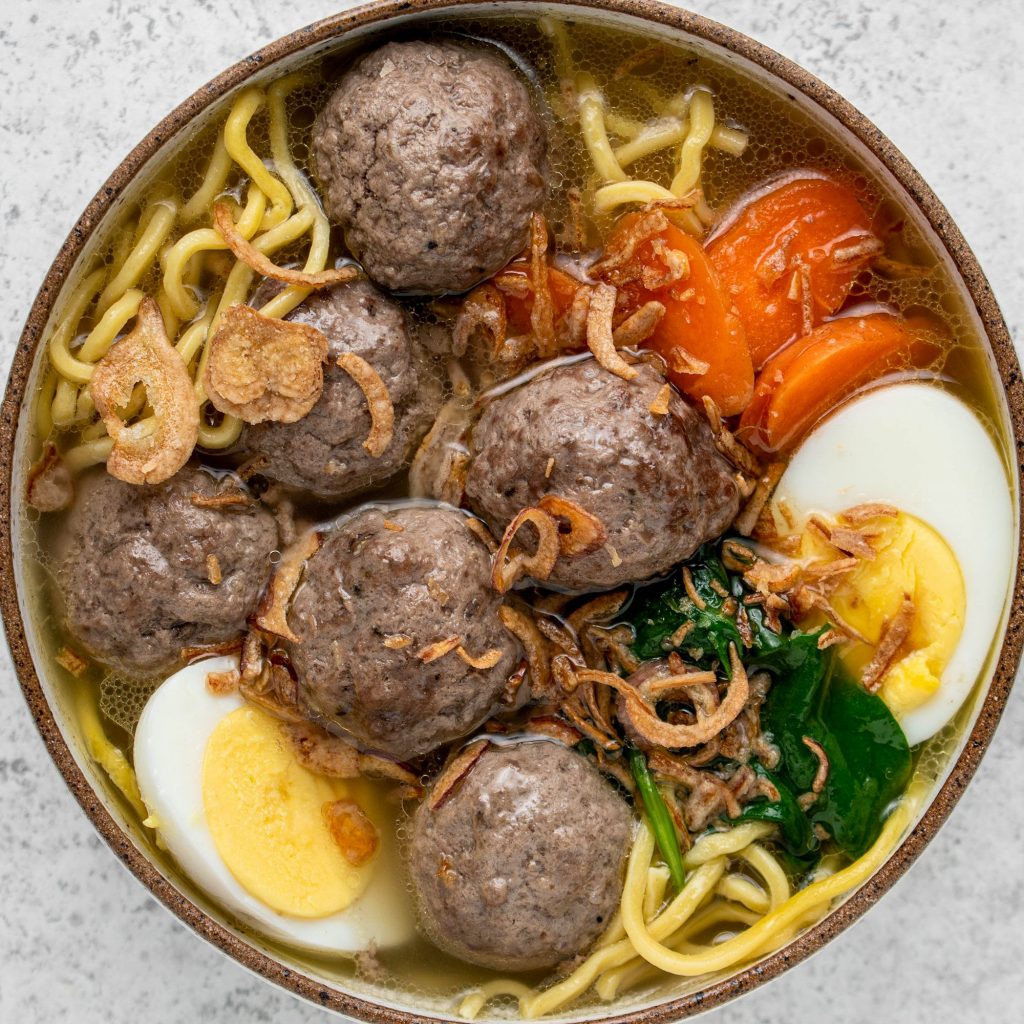 Indonesia is centrally-located along ancient trading routes between the Far East, South Asia and the Middle East, resulting in many cultural practices being strongly influenced by a multitude of religions, including Buddhism, Christianity, Confucianism, Hinduism, and Islam, all strong in the major trading cities.
Indonesia exhibits a rich diversity of cultural practices and products. The remote interior regions of Sumatra, Kalimantan, and western New Guinea feature ritualized speech and local epic narrative traditions, while in Java and Bali the visual and performing arts are heavily influenced by the Hindu epics Mahabharata and Ramayana. In the cities, the mellifluous calls to prayer radiating from mosques, many of which display a markedly Muslim architectural style, coexist with the flashing lights and vibrant sounds of urban popular culture. These are just a few examples of Indonesia's truly complex heritage.
CLICK HERE TO VIEW THE TRADITION / CULTURE GALLERY!!