Every year on August 17th, the people of The Republic of Indonesia celebrate Independence Day.
Today August 17th marks 76th Independence anniversary since 1945 and as the honorary Consul of the Republic of Indonesia in Ghana, I officially invite you to join us celebrate our 76th Independence.
Indonesia and Ghana diplomatic relations was established in 1959. The history of Ghana and Indonesia dates back to colonial times.
The theme for this year's celebration is; Strong Indonesia, Growing Indonesia, with the caption; let us raise the red and white flag.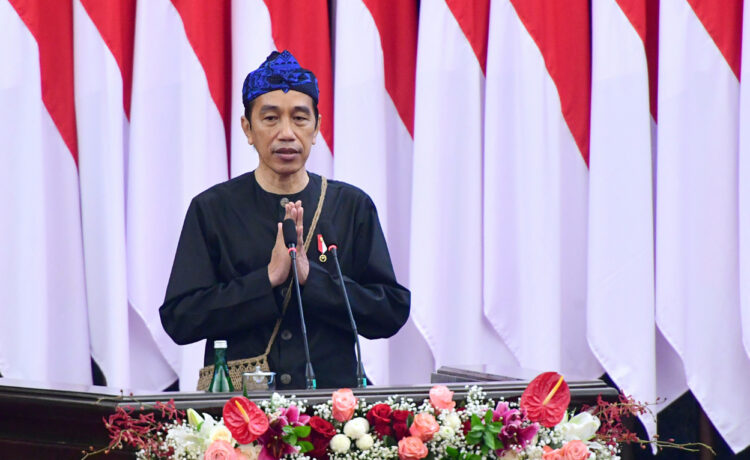 On behalf of H.E. Joko Widodo the president of the Republic of Indonesia and H.E. Dr. Usra Hendra Harahap the Ambassador of the Republic of Indonesia to Ghana, the Honorary Consul of the republic of Indonesia in Ghana Hon. Paskal A.B. Rois wishes every Indonesians living in Ghana a happy 76th independence day.
Let's unite for a better Indonesia, take care of each other for the citizens 🇮🇩 who are increasingly tolerant & loving each other to care for the world.
Indonesia, our native country, our birthplace, where we all arise to stand guard over this our Motherland:
Indonesia our nationality, our people and our country, come then, let us all exclaim, Indonesia united. Long live our land, long live our state, our nation, our people, and all arise then, its spirit, arise, its bodies, for Great Indonesia.
Source: indonesianconsulate.com.gh