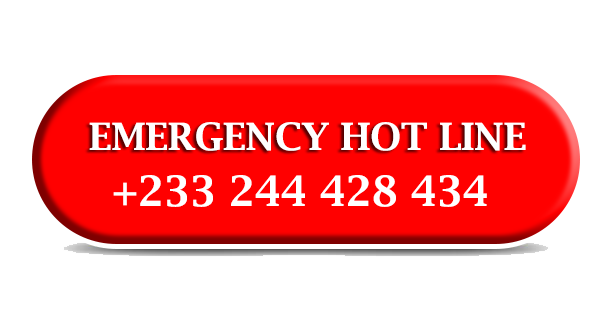 HELLO!!
Fellow Country folks of the Republic of Indonesia, the Consulate will be much Grateful to Help you and your Family in times of Crises.
With your co-operation and support we can work together in harmony to achieve Our Ultimate Goal as good citizens and make our Country great and proud.
PLEASE FILL THIS FORM IN CASE OF EMERGENCY !!